Songwriting Workbooks, Guides, Printables, and Crash Courses for Complete Begineers by Tori BLk.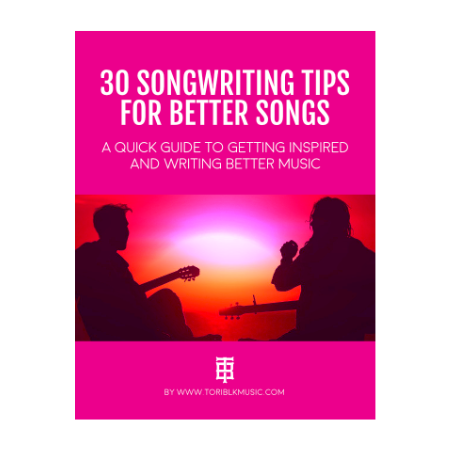 30 Songwriting Tips Guide
Free Download! A quick guide to getting inspired and writing better music.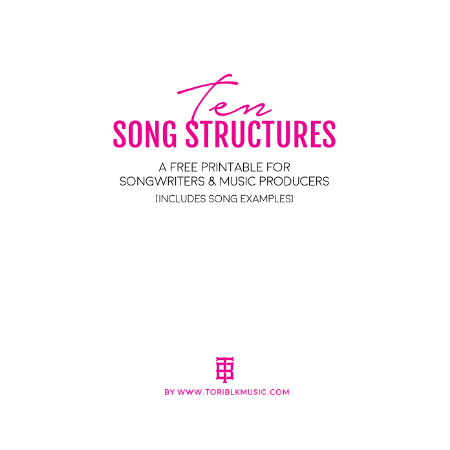 10 Song Structures Printable
Free Download! A printable for songwriter & music producers (Includes song examples).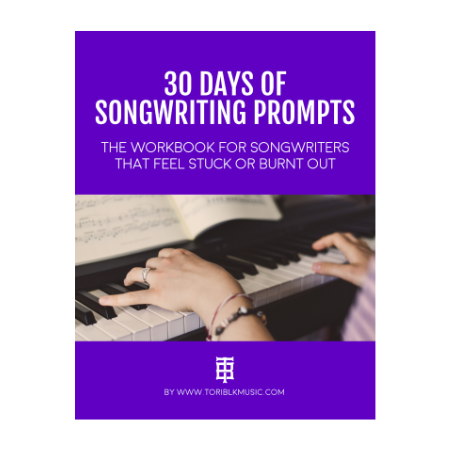 30 Days of Songwriting Prompts
The Workbook for Songwriters that feel stuck or burnt out!
Buy Now – Only $49!