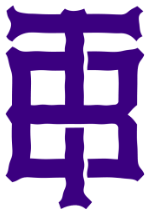 30 Days of Songwriting Prompts Workbook
Feeling stuck? Feeling burnt out? Need inspiration for your songs / music?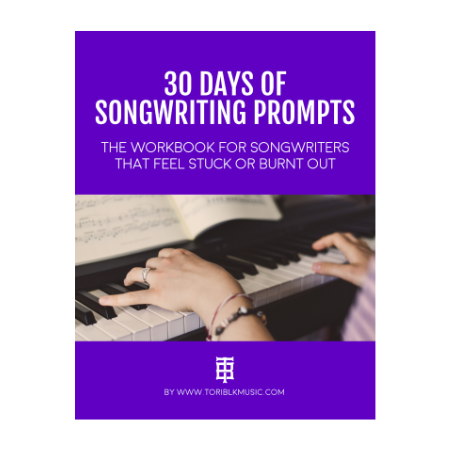 About this MIGHTY songwriting workbook
If you are looking for a prompts to propel you forward with your songwriting then this workbook is for you!
Within the pages of this digital workbook you are going to find 30 days worth of writing prompts to kill your writers block and engage your creative writing. We've all been there as songwriters! And it's okay to get a little help from time to time to get us back to writing killer music!
What's inside this workbook?
This workbook was constructued to be like a cheat sheet to help you get back to writing like the rockstar songwriter you are within!
Keep reading to learn more…
30 Days Worth of Writing Prompts!
Get all the ideas to kickstart your writing and to get you out of your writers block and burnout. You will have 30 days worth of prompts and no excuses! Accept the challenge of writing for 30 days straight and see where it takes you!
Complete Instructions & Workbook Help
Unlike other digital products on songwriting I have gone out of my way to provide as much help to you during the 30 days with complete detailed instruction on how to get the best outcomes from the workbook!
Introduction Tutorial Video with Tori BLK
And…I even take it a step further by providing a quick intro tutorial video. The video is linked and ready for you to view! I will go deeper into the songwriting prompts and getting unstuck.
Schedule with different prompt types
This workbook was structured and organized by day. So everything is ready to go the second you open it up! Every week will include a different set of moods and topics to get your creative juices flowing!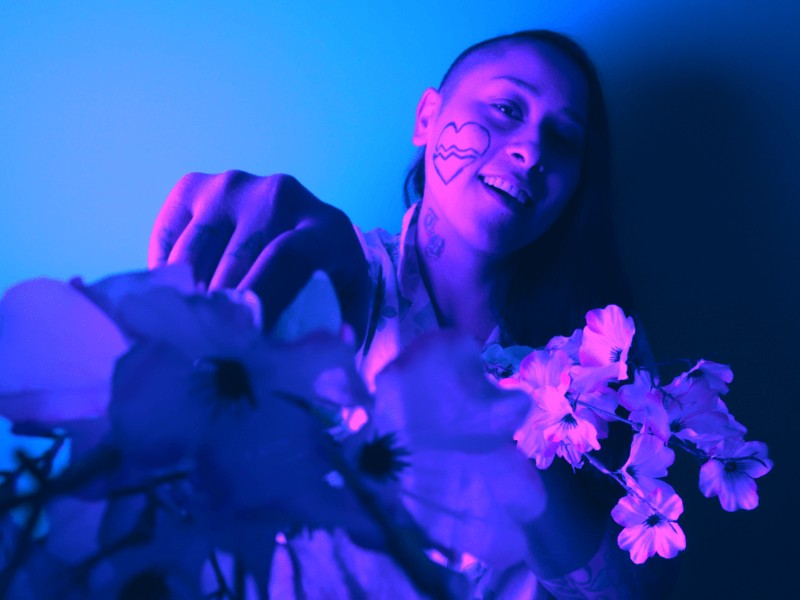 Are you ready to spark your inner songwriter?
Then buy this workbook now!
**BONUS: The first 100 students will also recieve a 1-on-1 follow up email from Tori BLK! During this chat you can ask any questions or give feedback on your workbook experience.
Get it all for only $49 (one time payment).
That's only $1.63 per day! Which is cheaper than a Starbucks coffee. Invest in yourself and your songwriting journey today.
If you have any trouble with your purchase or download please email | hey@toriblkmusic.com